OUR SERVICES
We're well versed in the specific needs of professional environments. Covering a wide range of corporate communications requirements, we also can provide a comprehensive range of options to distribute content in any way, ranging from physical media to the Internet.
Web Videos
Webcasts and Podcasts
Corporate Events
PR and Marketing Events
Focus Groups
Video News Releases
Internal Communications
Investor Information
Production Launches and Promotion
Sales Training
Media Training
Meetings
Pre-Production Services
Script-writing, story-boarding, casting, location scouting, scheduling, set design, and more. Whether you have a fully conceived vision for your project or you're starting with a blank page, Quiet Media can help you develop your project and prepare it for production.
Sales & Marketing Videos
In our highly digital society, it's more important than ever before for all organizations to utilize creative video production to reach their audiences and stay competitive.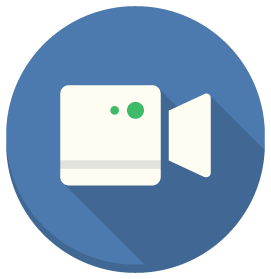 Post Production Services
We specialize Video Editing, Audio Editing, and Animation/Motion Graphics.
Customer Service
Our focus is to exceed your expectations by focusing on your audience, timelines, expectations and budget!